KYRA is a fair, humane and involved brand. Every choice is made in the awareness of its consequences and impact, not only on our business but on all its partners.
We build long-term relationships with our suppliers and other partners based on trust and partnership. In this way, we maintain economic stability which is contributory to the development and sustainability of our activities, while allowing the preservation of smaller structures, such as family businesses or craftsmen. 85% of our collection is made in Europe at family-owned businesses that have the same focus on quality and passion for creating long lasting items. 

Our business policy is built on the principle of fairness and consistency. The rhythm of our collections reflects the attention paid to the quality of our clothing and respect the consumer choices. Everything we do is to ensure that your KYRA piece has that premium quality needed to be worn year after year; quality is essential to our brand. KYRA is thus designing for longevity and durability as well as addressing waste prevention and over-consumption.
Being human, KYRA sees itself as a partner with both duties and responsibilities. These moral and human obligations are materialized by our code of conduct which commits us and our suppliers on elementary subjects of respect for human rights and the environment.
Our promise to sustainability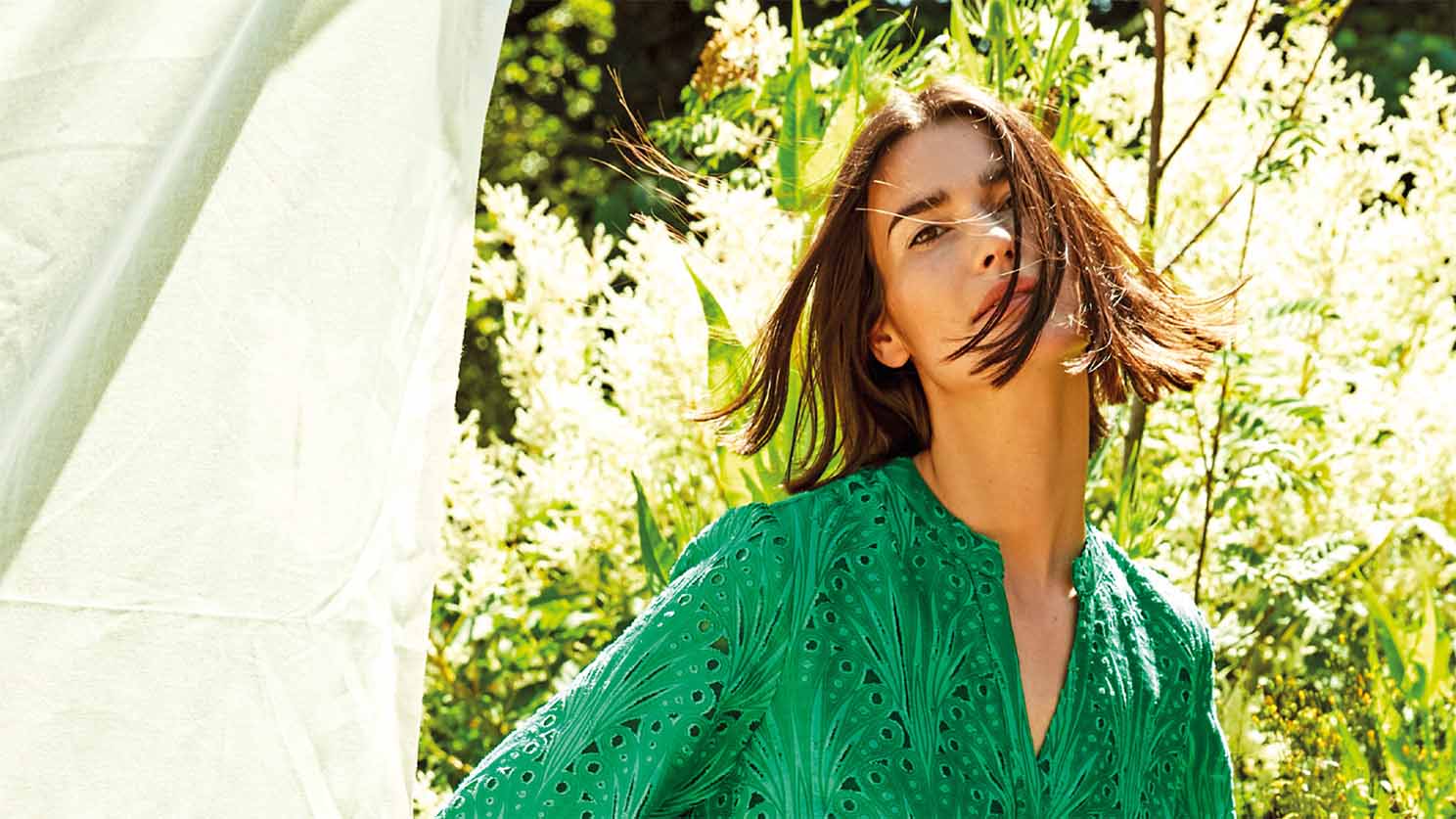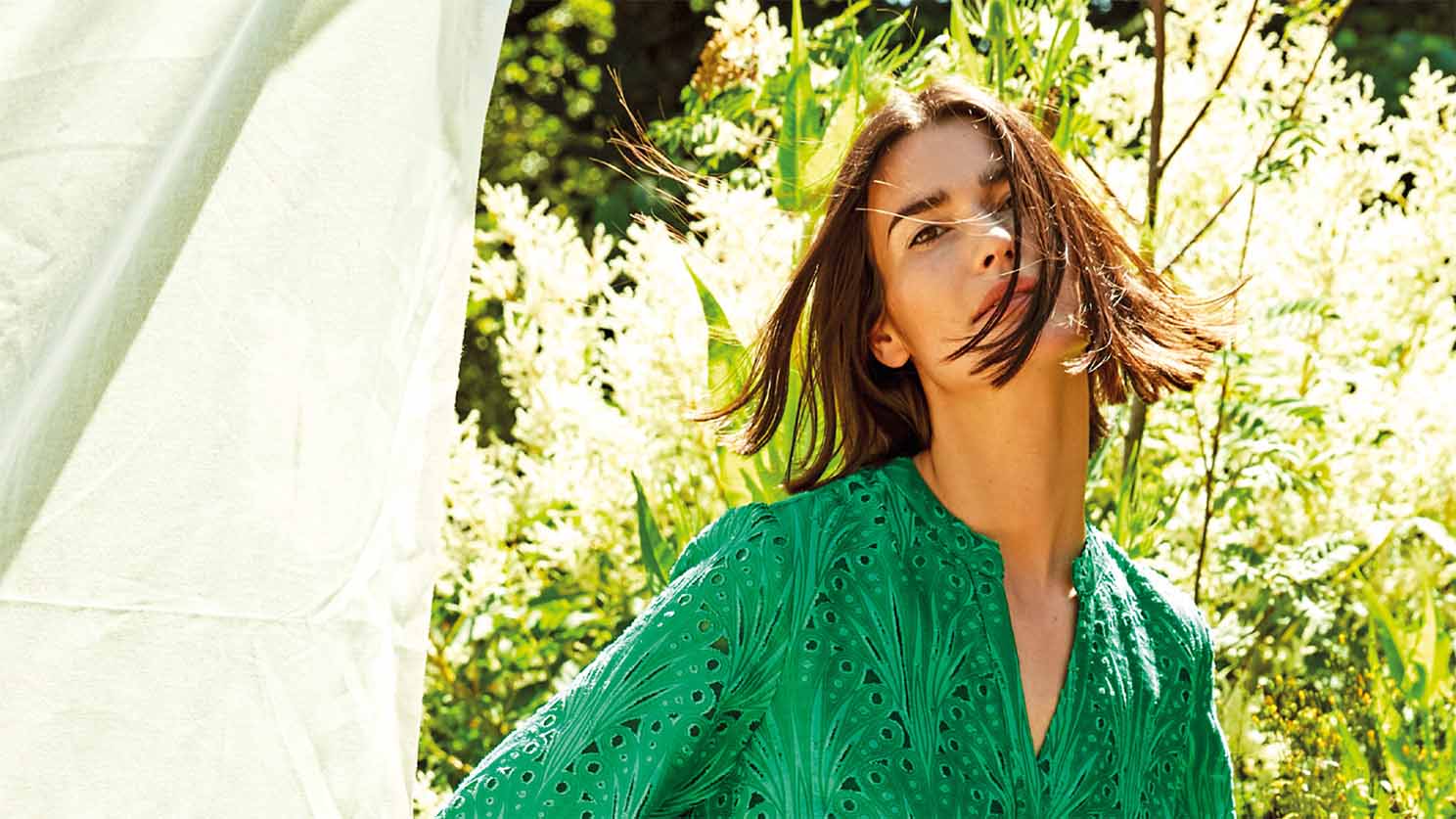 Each of our actions has an impact on the environment and we want it to be as small as possible. This can be seen in the choices we make in the use of materials within our collections, by deciding to use as much as possible for those of organic origin, or labelled materials that guarantee a sustainable management of resources.
Next to this we reject certain materials, particularly of animal origin, which are not in line with our principles of respect and nature conservation. As such, KYRA is committed to not use exotic leathers, angora, or fur in its collections.
In addition, all our packaging is made from recycled materials and is itself recyclable or is even biodegradable, including the plastics used. We use as little plastic as possible therefor we send small packages in paptic bags: a bio-based, recyclable, reusable, biodegradable, next-generation packaging material made of renewable raw materials.
In general, we favor transport by boat and over land as much as possible and favor companies that develop alternatives using electric vehicles in urban areas.
If the sales are not enough to completely sell the remaining stock, we will donate the unsold styles to among others Dress for Success and Seinpost Slinge.
Items with major defects or whose use made it impossible to give them away, are processed by a partner company for recycling and use in furniture or automotive applications. Next to this we have a partnership with Share a Masterpiece, a clothing library where you can rent our items. The most sustainable way to update your wardrobe without buying new.
These pillars (people and planet) are what carries us, what binds us and what drives us forward. We will never stop questioning our practices because that is the very essence of KYRA.
A will to always do better, to go further, to remain sensitive to what is around us and to breathe love into each of our actions.